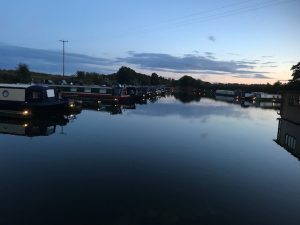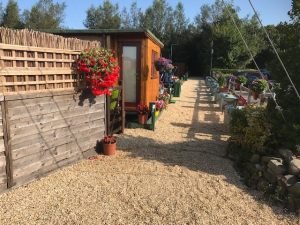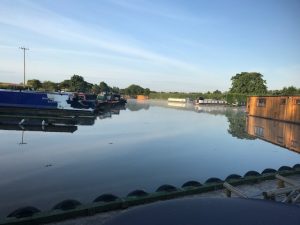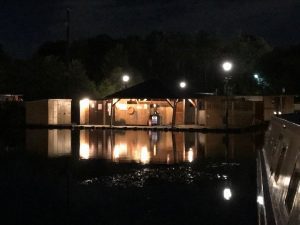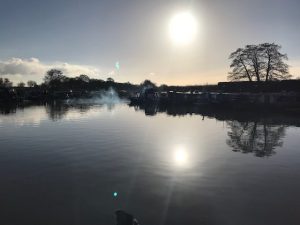 Welcome to
Fettlers Wharf Marina
Fettlers Wharf Marina
Fettlers Wharf sits quietly along the Rufford Branch of the Leeds Liverpool Canal, which gives perfect access to the Canal System.
The Marina has 100+ moorings for various boat sizes including Wide beams, in a secure site, with no access (out of hours) to the general public & has all the facilities that you want in a marina.
The Fettlers wharf Marina Location is perfect, whilst sitting in the peace and quiet of the Lancashire countryside, it lies 100m from Rufford railway station and 400m from the A59, whilst less than 10 minutes from the M6 J27, meaning your never too far away.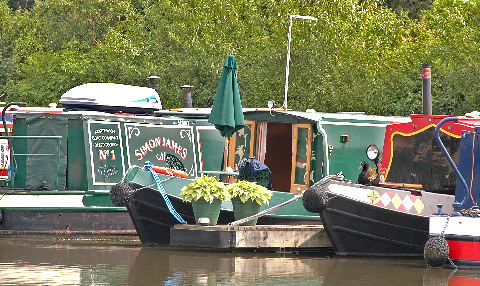 Why Not Visit Our Other Marinas in the Group:
Furness Vale Marina
Station Road
Furness Vale
High Peak
Derbyshire
SK23 7QA
Fuel Prices
Red Diesel £0.99p per litre
Calor gas £41- 13kg several other propane, butane and patio gas Bottles in stock.
Coal £13.00 & £14.00 (supertherm) 20kg Bag
Elsan blue 4 litre £12
Kindling £4.15 net
Briquettes £4.15 per pack (12)
Logs £8.00 per net (kiln dried)
We Provide
Red Diesel
Calor Gas
Coal
Elsan blue
Kindling/briquettes
Logs
Pump outs & Elsan cassette disposal
Fettlers Wharf Marina
All moorings have electric hook up, shared water points
Two showers
Two toilets
Two washing machines
Two dryers
Secure with electric gates that are open 7 days a week 7am to 7pm and no access to the general public outside those hours.
Copyright Fettlers Wharf Marina Limited 2022